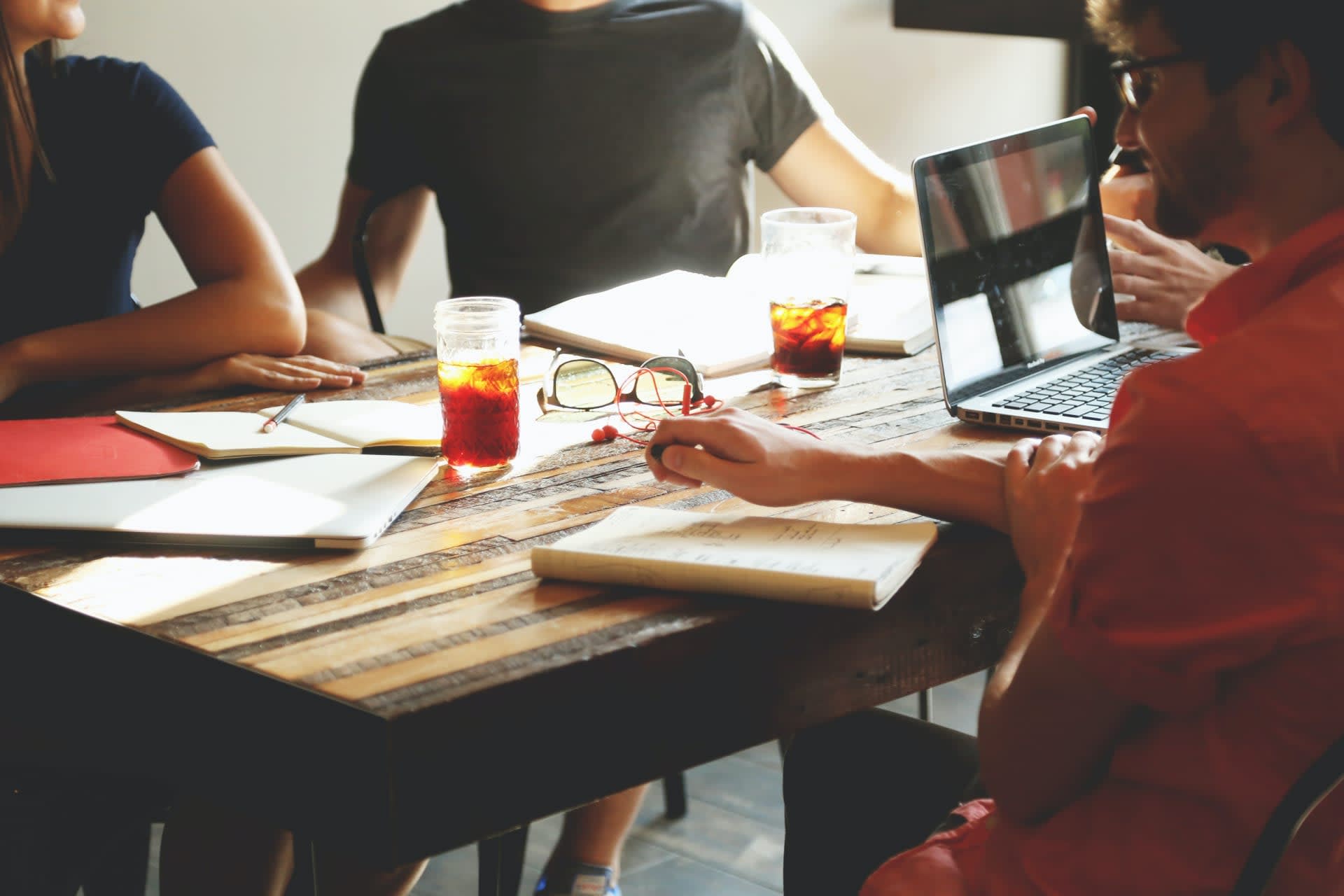 Product Manager
Dallas

,

Texas

,

United States

Product
Job description
TeamSupport is a leading enterprise customer support management software provider that includes TeamSupport (Help Desk), TeamSuccess (Customer Success Management), and Customer Chat. We started in 2008 and have made our mark in the SaaS world as a highly respected and sought-after provider for B2B technology companies.

We are looking for a Product Manager with demonstrated experience developing B2B SaaS offerings, specifically at early stage startups or mid size companies. This product role is highly strategic and requires a keen eye for gaps in consumer product offerings and the innovative mindset to fill them. We are looking for more than a Scrum master. We are searching for a highly skilled product designer with a proven ability to strategize the full lifecycle of product production — from conception through release. You may already be a confident leader who has experience guiding cross-functional teams in the successful creation of B2B SaaS products that improve consumer experience and grow market share. You will be collaborating with the product team to develop a deep knowledge of our users and customers, evaluate data about how our customers engage with our products, and work with cross-functional teams to design, build and roll-out products that deliver the company's vision and strategy.

This is a remote position, but we strongly prefer candidates who are located in the Dallas area.

What will you do?

Your primary responsibility is driving revenue and business value by solving market needs wants and desires
Create product strategy documents that describe business cases, high-level use cases, technical requirements, revenue, and ROI
Gain a deep understanding of customer experience, identify and fill product gaps and generate new ideas that grow market share, improve customer experience and drive growth
Participate in the execution of all product lifecycle processes for products, including product research, market research, competitive analysis, planning, positioning, roadmap development, requirements development, and product launch
Scope and prioritize activities based on business and customer impact
Work closely with engineering teams to deliver with quick time-to-market and optimal resources
Drive product launches including working with marketing & sales teams, executives, and other product management team members
Job requirements
Are you a fit?
Strong experience in a dynamic, startup product management role
Our ideal candidate has previous experience with ticketing systems and multi-channel support platforms that include live chat, email, SMS etc.
Proven experience leading a B2B SaaS product team
Exceptional writing and editing skills combined with strong presentation and public speaking skills
Demonstrated ability to figure out solutions to hard problems with many constraints, using sound judgment to assess risks, and to lay out your argument in a well-structured, data-informed, written narrative.
Proven track record of managing all aspects of a successful product throughout its lifecycle
Proven ability to develop product and marketing strategies and effectively communicate recommendations to executive management
Experience in a fast paced environment with the ability to roll up one's sleeves to get the job
Skilled at working effectively with cross functional teams in a matrix organization
Demonstrated ability to learn multiple functional areas of business - engineering, design, finance, sales, or marketing.